Cardigans & Buttons
I've always loved a good cardigan and just about anything with buttons, but it seems that this year my addiction has moved over to obsession (apparently, they live next door).
And with no help from the designer sale website,
Gilt Fuse
, I may now need professional help.
Just scored this awesome little cardi for under $30 bucks. Yep,
Free People
(a favorite of mine) for under $30. Love it!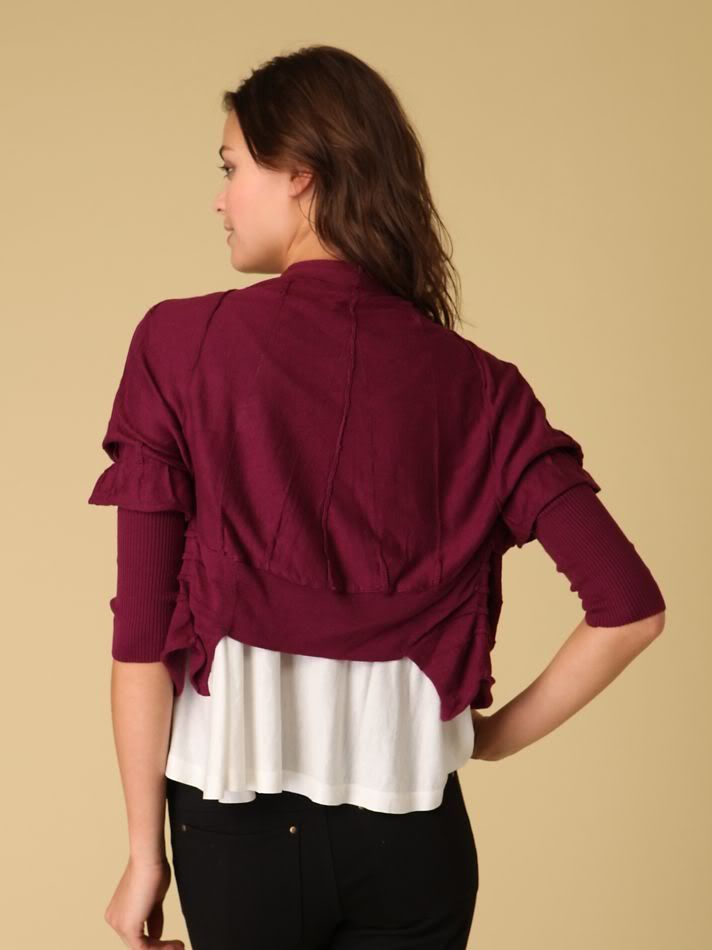 This little number may not have buttons, but it's just so darn cute and comfortable it'll pass.
Need a pass to get into Fuse? Lemme know. :)
Blessings,
Christine Lee Smith
1 (888) 810-4322 | info @ clsphotography.com
Los Angeles | Orange County | Long Beach | California
Available for travel.
Labels: personal