Bridal Shower of Awesomeness!
It's been one heck of a weekend! Instead of a full post of the entire two busy (but fun) days I've had I'll start with the first fun thing that happened.
Saturday we had Sheryl's bridal shower! It was so much fun; Sue (Sheryl's mom) did a great job hostessing and organizing the food (see below). And I had a great time organizing decorations for the patio.
Rather than info dump at the top of the post I've filled in the gaps between photos (my husband says it's much more interesting to read that way). :)
If you like what you see, or want to wish Sheryl a congrats, just post a comment!
Thanks!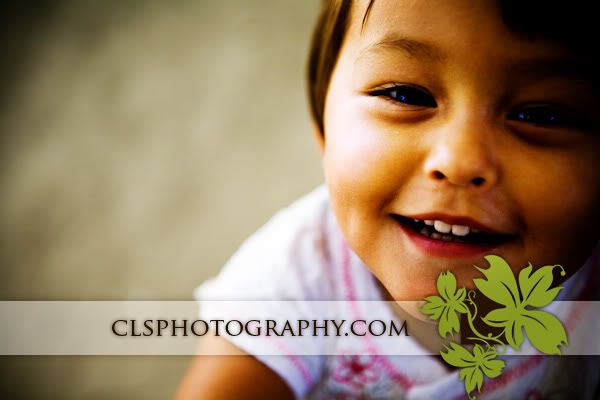 Marcos Catering - (310)631-3213 - did the food for the shower (Sue's genius idea) and it was amazing! Seriously, the best tacos I've ever had.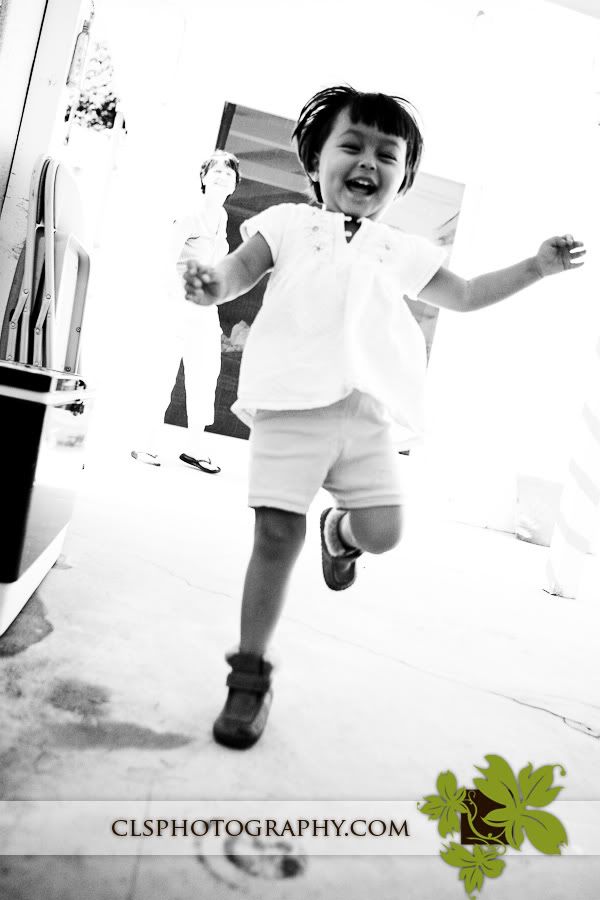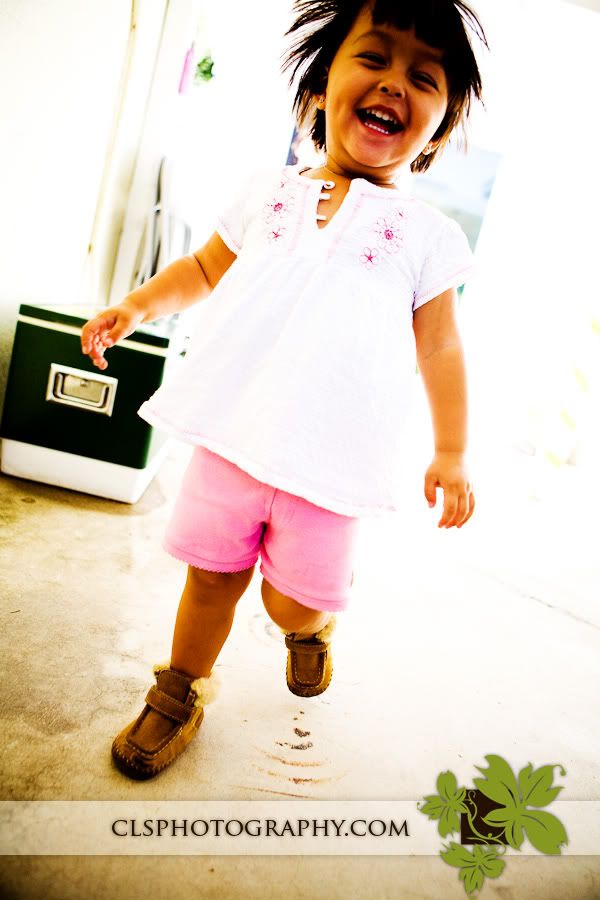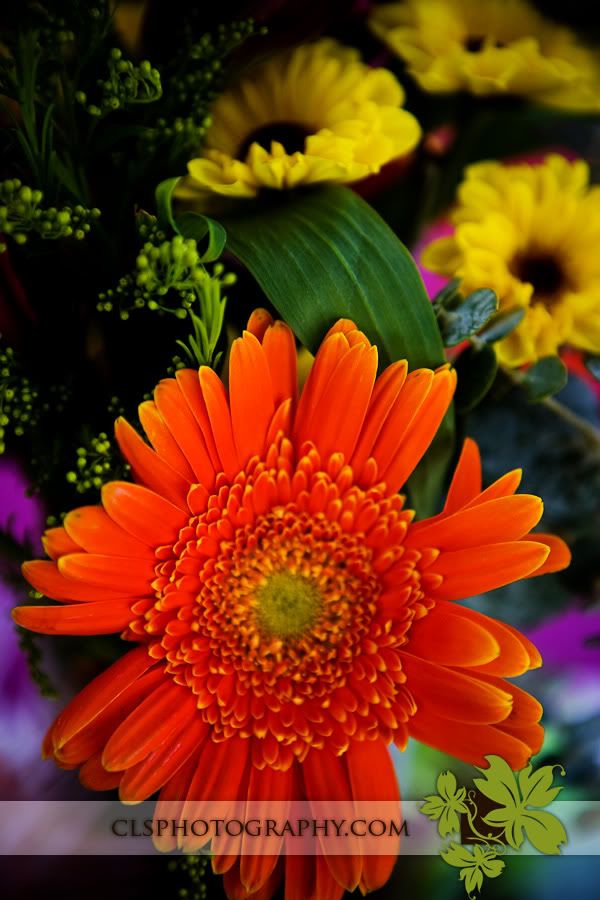 Sue asked me to be in charge of decorations - it was so much fun! I coordinated with a few girlfriends who helped out and I must say it looked pretty awesome when we were done. :)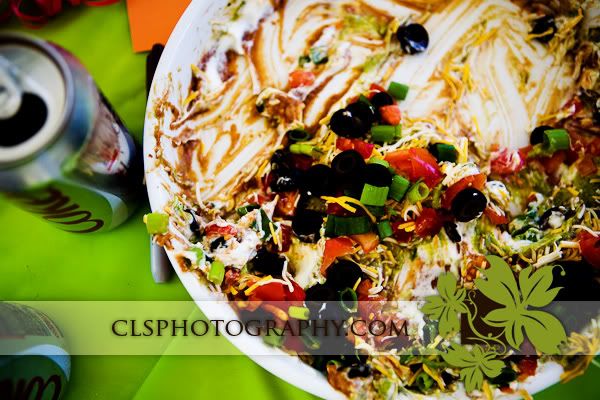 Best 7-layer dip on earth.


The bride-to-be's new ring!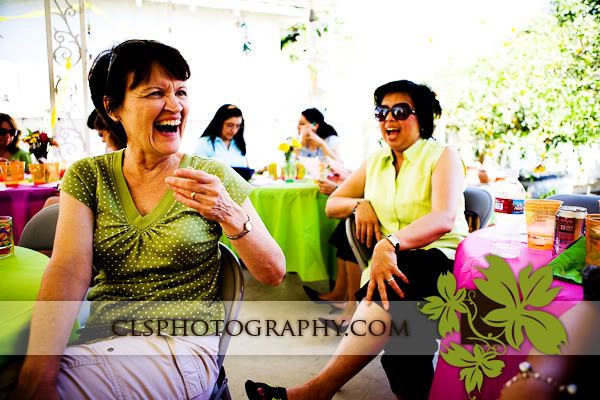 Ade even got a few presents!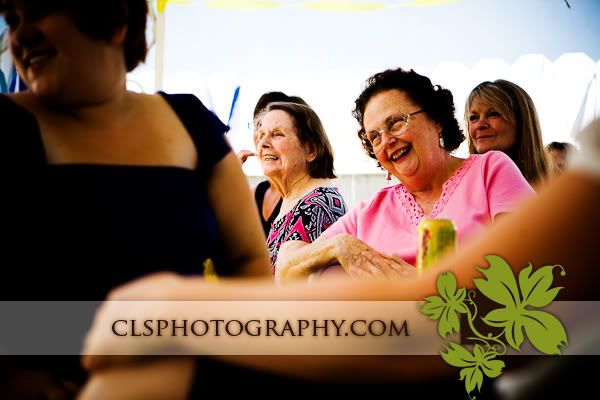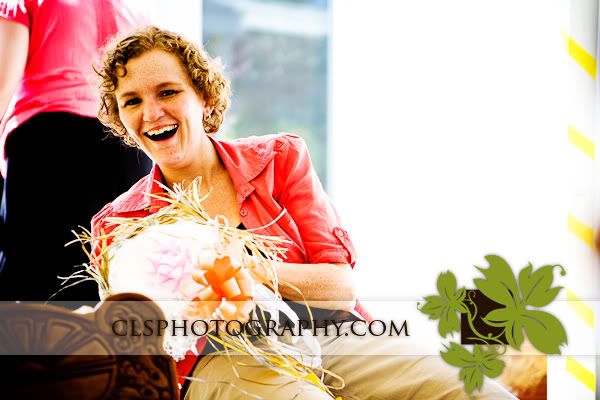 The bow bouquet for Sheryl's rehearsal - great job Alison!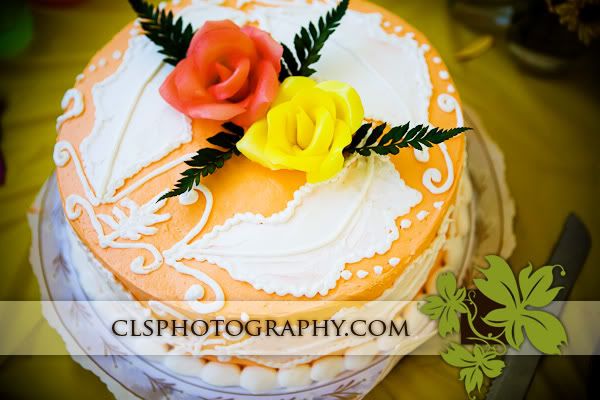 Alsace Lorraine bakery did a phenomenal job with the cake...tasted as good as it looked.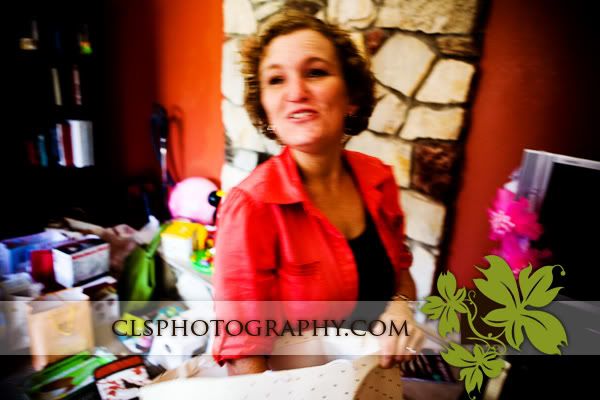 Sheryl opening a present from Alison that was better left not shared with the grandma's and new mother-in-law. ;)


Group shot (R-L): Sheryl (bride-to-be), Alison, me (middle), Elizabeth and Angela.


Blessings,
Christine Lee Smith
Labels: engagement, personal project