North Family Portraits
A couple weekends ago I had the privilege to photograph David & Sarah's, my former college roommate and whose wedding I was honored to photograph in 2007, family.
We met in Huntington Beach at the beautiful
HB Central Park
. If you've never been there I highly suggest it - it's just huge and gorgeous.
Anyhoo, sister and brother-in-law, Heather & Matt, were in town on furlough from their mission post in Cambodia with
InnerChange
so it was the perfect time to get the family together.
Enjoy! And if you like what you see, leave a comment!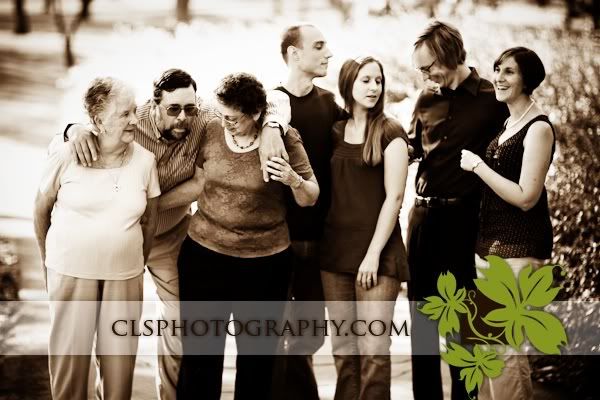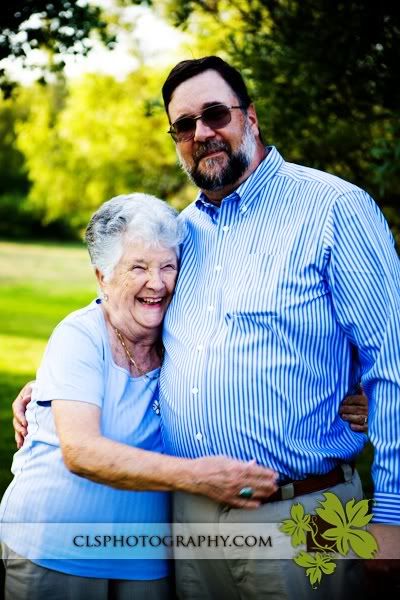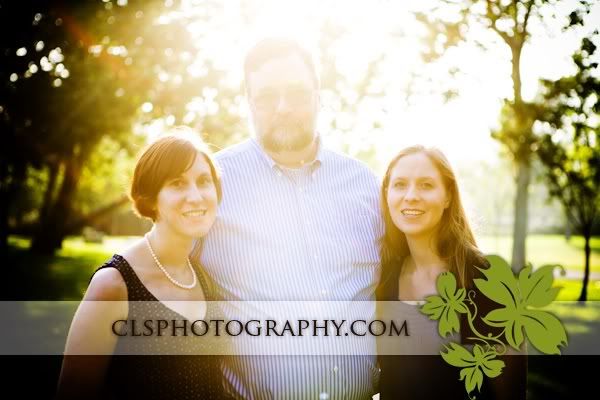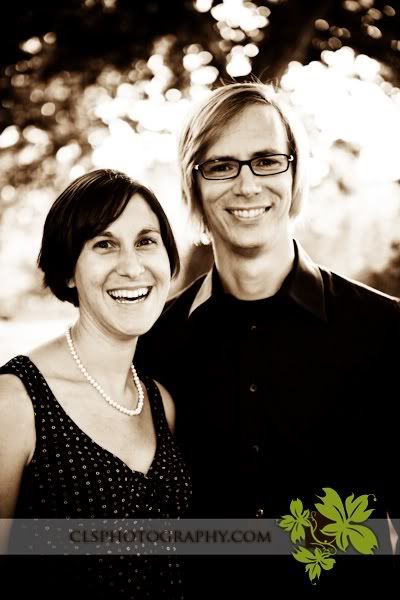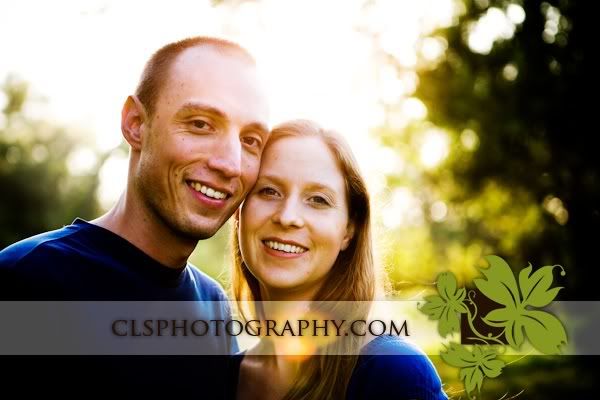 Blessings,
Christine Lee Smith
Labels: portraits